About Asia Internet Coalition
The Asia Internet Coalition (AIC) was established in 2010 as an industry association that promotes the understanding and resolution of Internet policy issues in the Asia Pacific region.
In 2019, our membership comprises leading internet and technology companies, namely Amazon, Airbnb, Apple, Booking.com, Expedia Group, Meta (former Facebook), Grab, Google, LinkedIn, LINE, Rakuten, Twitter, SAP, Yahoo, Spotify and GoTo.
Our mission is to represent the internet industry and participate and promote stakeholder dialogue between the public and private sectors, sharing best practises and ideas on internet technology and the digital economy.
AIC also has a "Friends of AIC" scheme where other industry groups and independent Internet-based companies can partner with us as a growing industry voice in the digital economy of Asia Pacific.

Key Internet policy issues
AIC's team is dedicated to fostering innovation, promoting economic growth, and empowering people through the free and open internet. As the voice of the world's leading internet companies, we bring decades of experience in the public and private sector to this mission.
2021 Executive Committee (EXCO)
Each year AIC conduct nominations for EXCO, which is comprised of three positions: Chair, Vice-Chair and Treasurer. The EXCO steers the direction of the industry association on matters of public policy related free and open internet.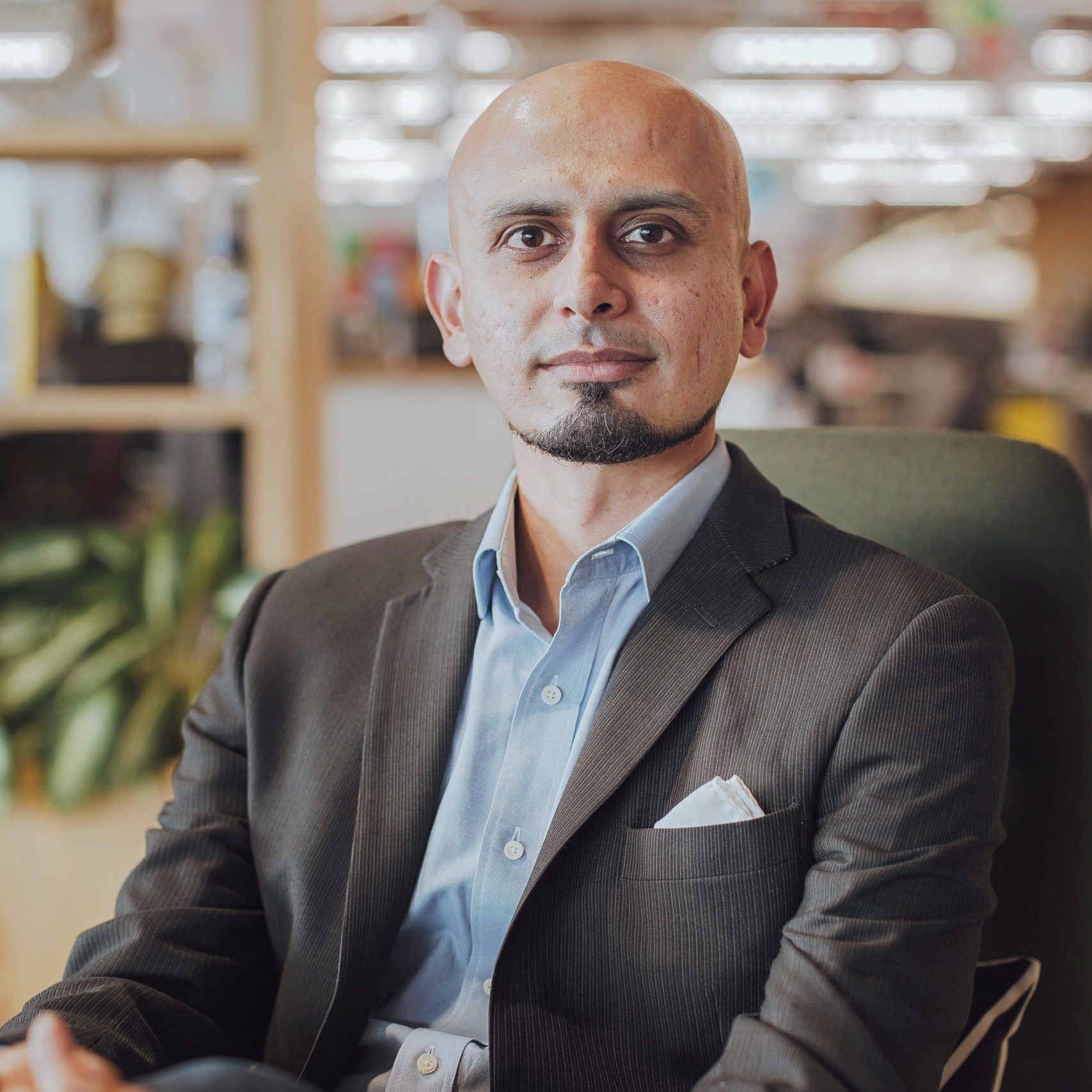 2020 EXCO
Chair -  Choo Pin Ang, Expedia Group*
Vice-Chair - Sarim Aziz, Facebook
Treasurer -  Kathleen Reen, Twitter*
*Also office bearers for 2021