Keep up with the issues that affect how you use the internet.
AIC is committed to a safe and open internet. We promote policies that help small and medium sized businesses thrive by leveraging access to the global marketplace.
Cloud
Competition
Content
Cross-border Data Flows
Digital Taxation & the Digital Economy
e-Payments and Payments
Over-the-top (OTT)
Tariff
Telecom
Trade
The Asia Internet Coalition (AIC) was established in 2010 as an industry association that promotes the understanding and resolution of Internet policy issues in the Asia Pacific region.
Our mission is to represent the internet industry and participate and promote stakeholder dialogue between the public and private sectors, sharing best practises and ideas on internet technology and the digital economy.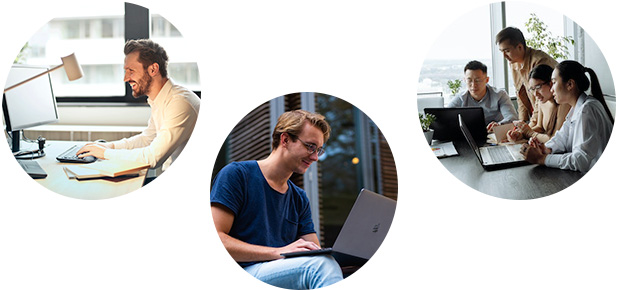 AIC is the only trade association that exclusively represents leading global internet companies on matters of public policy. The association's mission is to foster innovation, promote economic growth, and empower people through the free and open internet.